American scientists have reported in the New England Journal of Medicine that Down's syndrome can now be reliably tested for in a pregnant mother's blood.

The current method for testing is an assessment based on age and an ultrasound scan, with further tests performed on patients deemed "high-risk".

These additional tests require a sample of placenta fluid obtained using a needle.

This procedure has a risk of miscarriage.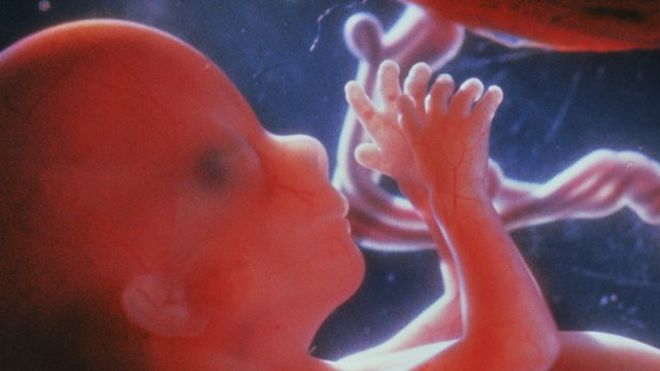 The new approach looks for DNA fragments from the placenta, which float around in the mother's bloodstream.

Down's syndrome is the result of an extra chromosome, and this excess of genetic information can be detected from the DNA in the blood.

Research has demonstrated the effectiveness of the test in high-risk women, but now a team at the University of California, San Francisco, proposes that this blood test could replace current testing for all women.
In a study conducted with 16,000 women, the new test correctly identified 38 cases of Down's syndrome, while the basic test only found 30 and had a higher incidence of false positives.

The UK's national screening committee will evaluate this new test in a couple of months.

Although they do not envision that every woman's blood will be tested in this manner, it will broaden access to testing by offering a less invasive and less risky option.

Similar blood tests will soon become available for other genetic disorders, such as cystic fibrosis.
Meghan Harrington (Group B)