We could all use an extra boost of energy in the morning or even in the middle of the night when you're trying to stay up late to study. But why does coffee or tea keep us awake? What is it about caffeine that somehow provides us a second wind to get us through that tired phase?
It all has to do with the chemistry of your brain. When you get tired your brain releases a chemical called adenosine that binds to a receptor in the brain; specifically the A1 receptor. This chemical reaction slows down your nerve activity, which causes you to become tired. When you drink or eat something with caffeine in it, caffeine is able to act as a neurotransmitter. It acts as an antagonist by blocking the receptor so that adenosine can't bind to the receptor and therefore prevents the "drowsiness" feeling.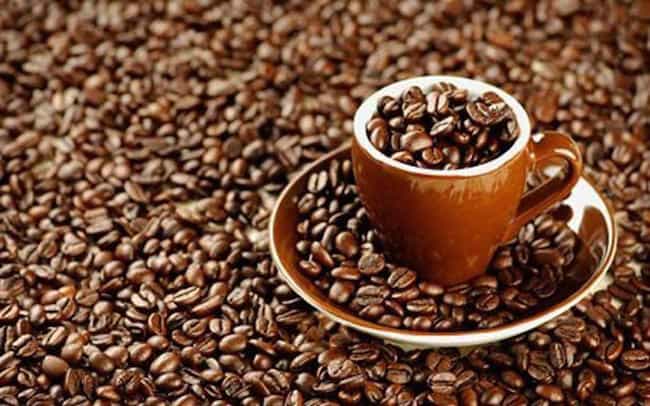 Usually it is hard for foreign substances to enter and gain access to the receptors in your brain, but caffeine is different. It is fat-soluble so it can pass easily through your cell membranes and even the blood-brain barrier, which is designed to protect your central nervous system from unwanted substances.
Due to caffeine blocking adenosine it also has affects on other transmitters such as dopamine. It does this by activating noradrenaline neurons and those neurons release dopamine into those areas. This is the reason why you might feel in a better mood after a cup of coffee.
However, if you drink too much coffee all the time you can become hooked on that caffeine. If you try quitting coffee you might get irritable or get frequent headaches. Since caffeine acts as an antagonist, your body actually up-regulates the amount of receptors it has and in this case it would be A1 receptors. If you drink a lot of coffee each day your body becomes used to having all those receptors activated all the time and when you try quitting, your body's nasty response is due to those receptors not being activated.
Sources:
https://www.ncbi.nlm.nih.gov/pubmed/1356551
Posted by: Kate Masterson (Group C)