Evolution?! Obviously All Lies
Probably the most frustrating thing about fake science pages that claim to articulate scientific information is that they rarely ever have any scientific information within them to start with. In one particular
article
posted to a website called "Answers in Genesis", the entire theory of evolution was apparently deemed impossible in less than 600 words. One of the arguments given? "There's no way fish are going to sprout hair and opposable thumbs."
A common theme within arguments against evolution is masking evidence while highlighting areas of uncertainty, and at the same time making claims that sound smart and scientific but really mean nothing. "A fish doesn't just morph into an amphibian without something changing in the genes. It would have to gain some new information." Well, the problem is, a fish doesn't really just morph into an amphibian, sir. Evolution is gradual development, an accumulation of mutations and changes that
could
eventually lead to speciation and the rise of new species. As a matter of fact, there is actual, physical
evidence
of fish to amphibian evolution occurring in the form of fossil records, and it would not take more than 30 seconds of focus to see that it is a gradual, step by step process that took millions of years.
There is consistent attempt within the anti-evolution community to make such claims, ranging from "I never saw a monkey turn into a human" to now "fish are not going to sprout opposable thumbs". While the first thing we can question is how people are allowed to publish garbage like this in the first place, we must also ask ourselves where these people get this information and whether they are adequately scientifically informed to comment on these matters. More and more
laws
are being instated that not only push for teaching creationism in classrooms but also allow learning evolution to become optional, especially in more conservative areas such as Tennessee and Texas. Evolution is not the only area that is affected by this, with problems such as climate change denial and other non-science ideas being politically propelled into classrooms. This has to end soon before more and more people buy into this nonsense.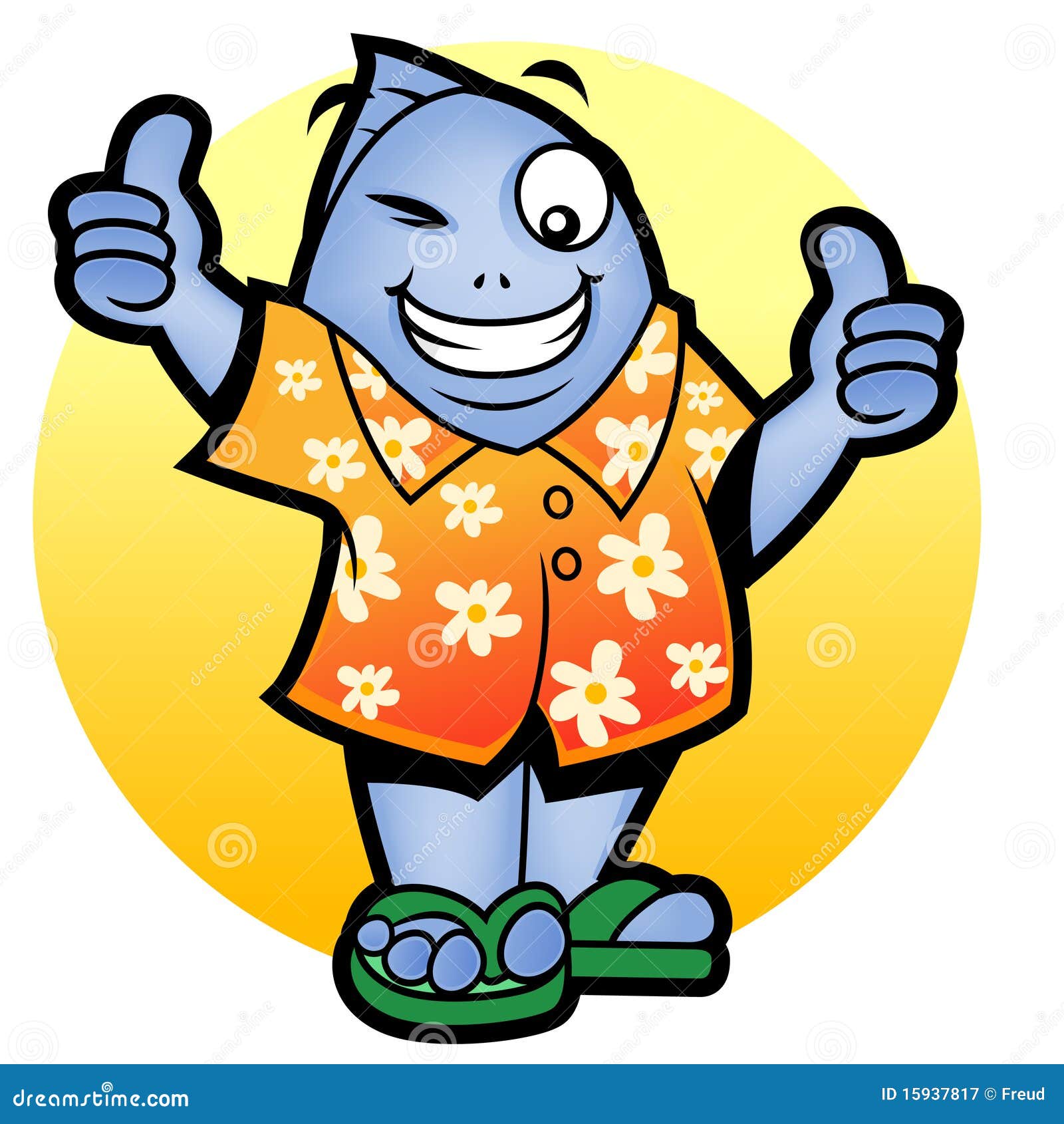 Posted by Peter Makhoul (3)
https://answersingenesis.org/evidence-against-evolution/evolution-impossible/
http://chem.tufts.edu/science/evolution/fish-amphibian-transition.htm
https://www.washingtonpost.com/national/law-allows-creationism-to-be-taught-in-tenn-public-schools/2012/04/11/gIQAAjqxAT_story.html?utm_term=.081ce8259f26