God Created Food for....Us?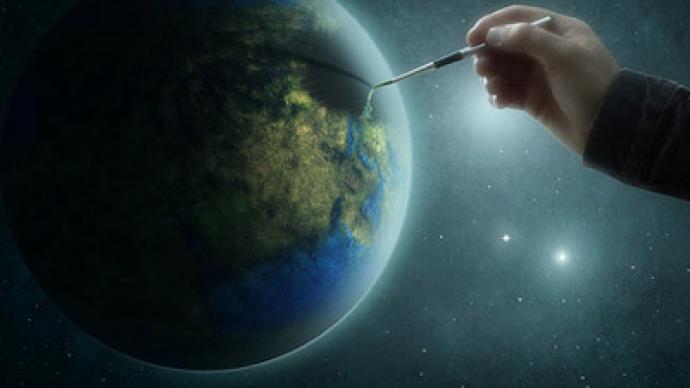 Everyone has a favorite food whether it's chicken or mashed potatoes or even ice cream. I never thought about the importance of being able to taste until I read an article called "Taste and See" by John UpChurch. At first the article seemed interesting as he delved into the importance of food and making sure we are getting the right nutrients, but then the article takes a turn. The author claims that God put food on the planet for the sole purpose of pleasing humans. Although the whole article is completely bogus as he quotes the bible 31 times there are a few points the author makes that I want to hone in on.
First of all he states "God wanted people to desire food that doesn't perish". This statement doesn't make sense because everything in nature like vegetables and fruits will eventually perish. The environment in which the food is in must be manipulated in order to prevent this degradation from happening whether it be adding preservatives or freezing the product.
A second point that he tries to make is that "God designed food as a physical reminder of our deeper spiritual need to seek food that meets our eternals spiritual needs". This is just not true considering there are people of all different religious/non-religious backgrounds and we all need the same fundamental nutrients in our bodies. This statement also doesn't add up considering that plants were first discovered on Earth about 700 million years ago where as we only evolved about 2,000 years ago (Nature).
The third and final point that I want to debunk is that "God faithfully keeps the cycle of sun and rain going". This doesn't explain the random weather patterns that constantly occur all over the world. How would he explain the five-year drought that lasted in California? Or even the ice age that lasted for 2.6 million years? According to scientists from the Intergovernmental Panel on Climate the average global temperatures could increase between
1.4 and 5.8 °C by the year 2100 and will increase the occurrence and severity of storms. There is no way that this type of harmful climate change could be due to God as climate change is the result of human's carbon footprint.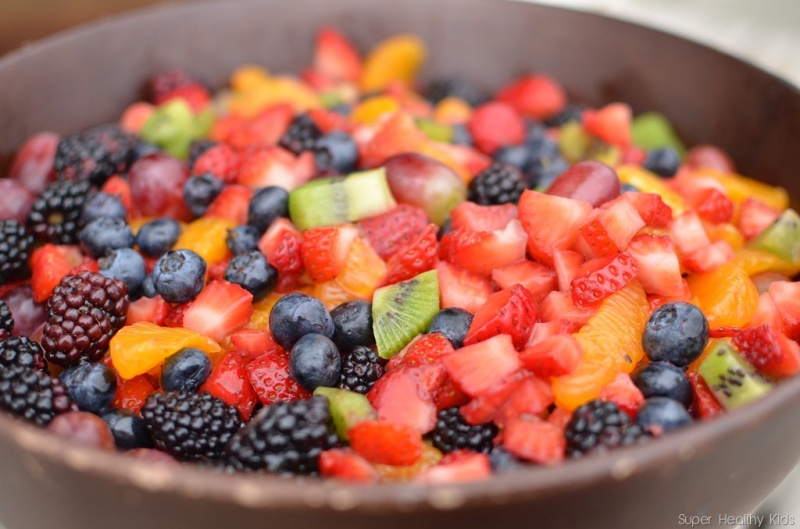 The human diet was and is evolving. An article by Rutgers University states that early hominoids ate a diet of mainly fruits and vegetables from the tropical forest environment and then migrated to the savannah where their diet was expanded. As our brains and ability to create tools to obtain different foods so did our taste buds. Although UpChurch tried to prove that God created taste, multiple science sources prove his whole argument as illegitimate.
Sources:
https://answersingenesis.org/biology/taste-see/?sitehist=1490230480726
Images:
https://img.rt.com/files/oldfiles/usa/americans-believe-creationism-percent-101/i985eaccdccd509cd24d409ac94dcb667_human-percent-americans-creationism.si.jpg
http://www.winnerdinners.com/wp-content/uploads/2012/04/Fruit-Salad-011-Edit-525.jpg
https://shk-images.s3.amazonaws.com/wp-content/uploads/uploads/files/5971/large/201205Fruit-salad-1.jpg
Posted by: Kate Masterson (Group C)