How Plants Survived the Flood
Many biblical stories are commonly known throughout the world, even to those who are not Christians. One of the most known stories is Noah's Ark, where a 600 year old man takes two of every animal onto a giant boat, and the whole world floods for an extended amount of time. Anyone with a basic background in general biology knows that this is not possible due to genetic diversity issues, habitat limitations, and just a general lack of space and resources. The author of the article "How Did Plants Survive and Disperse after the Flood?" tries to give scientific reason behind the flood through the nature of plants.
The article starts off with basic facts about different types of seed dispersal in plants. By keeping it simple the author is able to speak to any reader because it is easy to understand, but since she does not go too far into depth it shows that she may not have a deep understanding of plant biology. The author then gives a convincing example about date palm seeds that were dug up during an excavation of Herod the Great's palace. The date seeds were believed to be from between 155 BC to AD 64. These seeds were planted and eventually sprouted trees that survived to pollination. By giving this example the author is trying to say that if seeds can survive in a jar for thousands of years, then they should be able to survive a flood as well. The author continues to talk about seed dispersal by animals including fish, and through floating debris and vegetation. The article is wrapped up by saying these along with the hardy nature and reproductive ability of plants is what gave them the ability to survive the flood.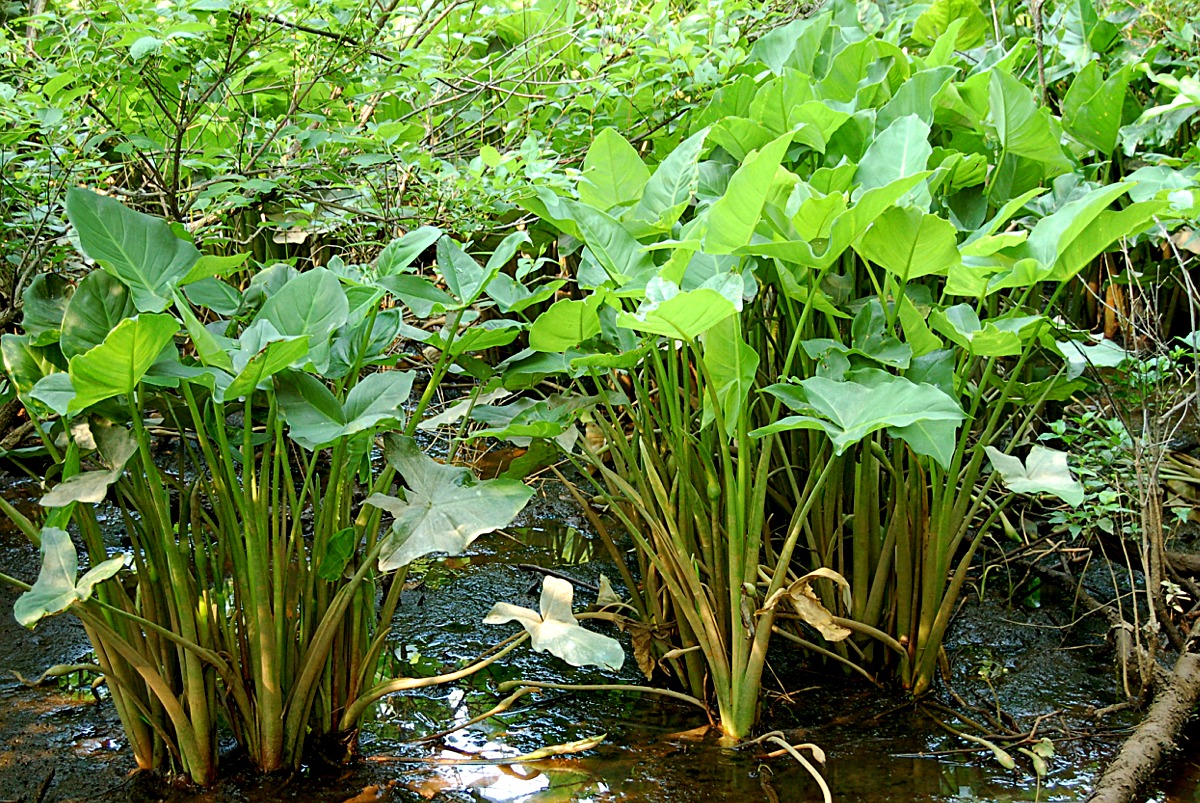 Although the author never went too in depth with the information she provided, all of her facts were accurate and scientifically backed. For those who are very religious and believe that the flood happened, this article could be very convincing proof. For those who know more about the limitations in biology, this article is just another creationist story drawing upon real scientific facts to prove a point.
http://www.edupic.net/Images/Plants/aquatic_plants12.JPG
Posted by Hannah Jordan (Group 2, week 5)